Every CV Skinlabs product contains the exclusive Tri-Rescue Skin Complex—a unique blend of turmeric, alpha-bisabolol and reishi mushroom that offers a powerful combination of anti-inflammatory, wound-healing and skin-repairing constituents. Working together, these ingredients encourage repair, healing, and the restoration of that youthful glow.
Turmeric
A spice grown in India and the tropical regions of Asia. Active ingredient=curcumin.
Anticancer effects.
Anti-inflammatory properties, helping calm and soothe skin.
Used as an antiseptic for cleaning wounds.
Antioxidant helps protect from free-radical-related damage and aging, allowing skin to repair itself.
Found in some studies to help radiation wound healing.
---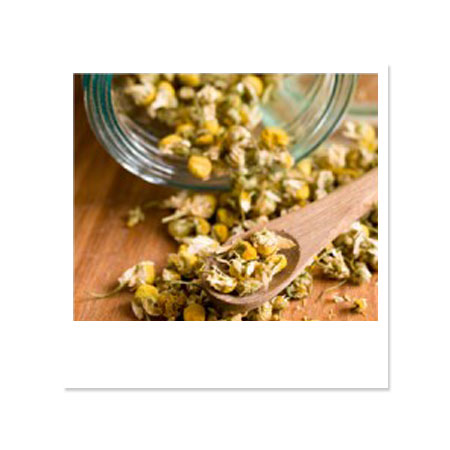 Alpha-bisabolol
Comes from the chamomile plant (Matricaria recutita), which is grown in England, Europe, South America, and the U.S.
Anti-irritant and anti-inflammatory properties.
Antibacterial and anti-fungal properties.
Accelerates the healing process, helping skin to appear more youthful.
Reduces the stresses of the environment on the skin.
---
Reishi Mushroom
Described as "tough" and woody;" an herbal mushroom. Found in nature on plum trees. Used in the oriental cultures for centuries.
Strong antioxidant, shown to boost immunity.
Acts as an antihistamine, reducing the risk of allergic reactions.
Retains water—helps keep skin hydrated and smooth, restoring a dewy, radiant look.
Anti-inflammatory properties—helps calm and soothe skin.