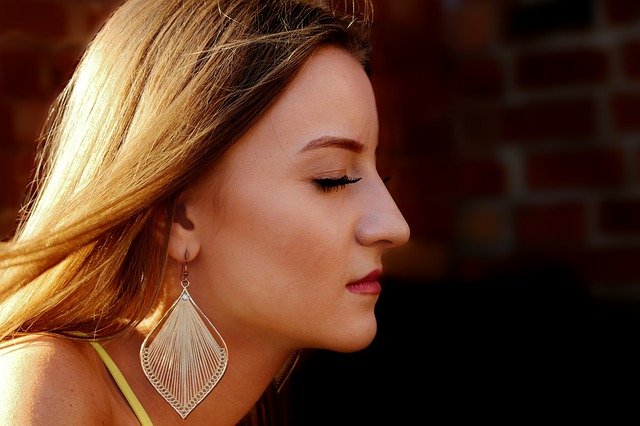 Skin, Lip and Body Care
Age spots, sunspots, liver spots, dark spots…argh! For some of us, summer can start to feel like the season of spots. Makeup helps some, but even the best cover-up doesn't appear flawless, and such a shame when the skin as a whole may be healthy and radiant! What can we do about all these spots?
Continue reading
---
Psoriasis&nbsp+ Rosacea and Flushing
It looks a little like a sweet potato. Until a few years ago, its biggest claim to fame was as the strong spice in curry. But over the past decade, we've learned a lot more about turmeric and how it's not only good for our health, but for our skin, too! We were so impressed
Uncategorized
The American Academy of Dermatology says that millions of people have sensitive skin. That means it's prone to redness, acne, burning and stinging, eczema, psoriasis, or other issues. Those with sensitive skin know that the slightest thing can set it off. Use the wrong product and you could be dealing with breakouts or flushed cheeks
Skin, Lip and Body Care
You've likely heard about vegan skincare. Maybe you're a huge fan and love using skincare that adheres to vegan principles. But maybe you're still not sure exactly what it is. Today, we'll explain what's going on with this new line of products, and how CV Skinlabs fits into the vegan lifestyle. What is a Vegan?